Christine Lindsey, Realtor, CRS, SRES
About Christine - Your First Choice Realtor
Extensive Real Estate Experience in the Louisville Area
$40.5 Million in Sales | Over 310 Transactions 2007 - Present
Earned RE/MAX Hall of Fame Status
Certified Residential Specialist
Seniors Real Estate Specialist
Children's Miracle Network, Miracle Agent
2nd Generation Realtor | Daughter of Mary Jo Ridenour
BA from Stetson University | DeLand, FL
Pre-Real Estate Background
Real estate is my second career, originally starting out as a golf professional. After competing on the SBC Futures Tour, which at that time was the Developmental Tour of the LPGA, I eventually started working in the golf business, as an assistant golf professional at both Shawnee Golf Course and Seneca Golf Course in Louisville. A Louisville native, I played golf at Assumption High School, and continued my golf career at Stetson University, a Division I school Florida. Highlights of my golf career include winning the 1995 Women's Kentucky State Amateur tournament, the 2002 Kentucky Open, and I have fond memories competing in several national tournaments including the US Women's Amateur and the USGA National Public Links multiple times.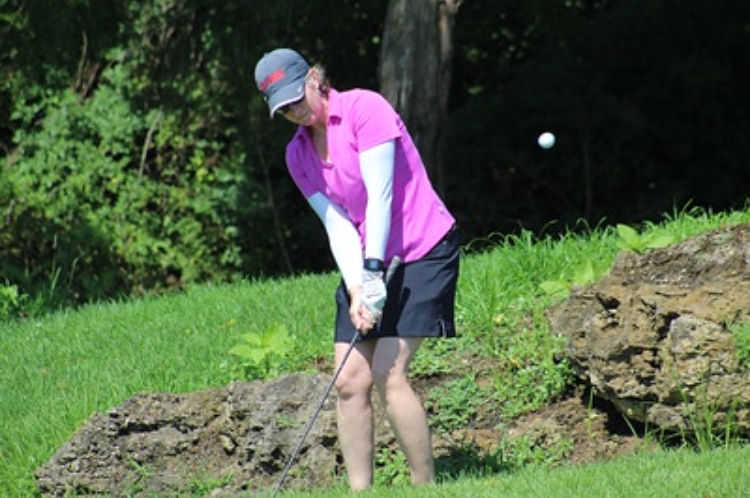 Personal and Family
My mom, Mary Jo Ridenour, was a licensed Realtor for 35+ years. So I am proud to be a second generation Realtor. Having grown up around the business, it seemed like a natural fit for me. I enjoy the opportunities to represent buyers and sellers in what is normally the largest financial transaction of their lives.
Married to my husband, Jerry, since 2013. We are animal lovers and have a special place in our hearts for dogs. Our last rescue dog, Bunker, passed away in January 2019. He is missed everyday. At some point, we will open our hearts and our home to another dog. But for now, he remains the best dog ever in the history of the world. Jerry and I are loyal U of L fans (Go Cards!) and reside in Graymoor-Devondale.
We enjoy travelling and have used U of L basketball tournaments (Nassau, Bahamas) and Bruce Springsteen concerts (Florida, New York City) as vacation opportunites. We had a 13-day trip planned to Italy in Spring 2020, which was cancelled due to the pandemic. It is still our goal to get to Italy one day!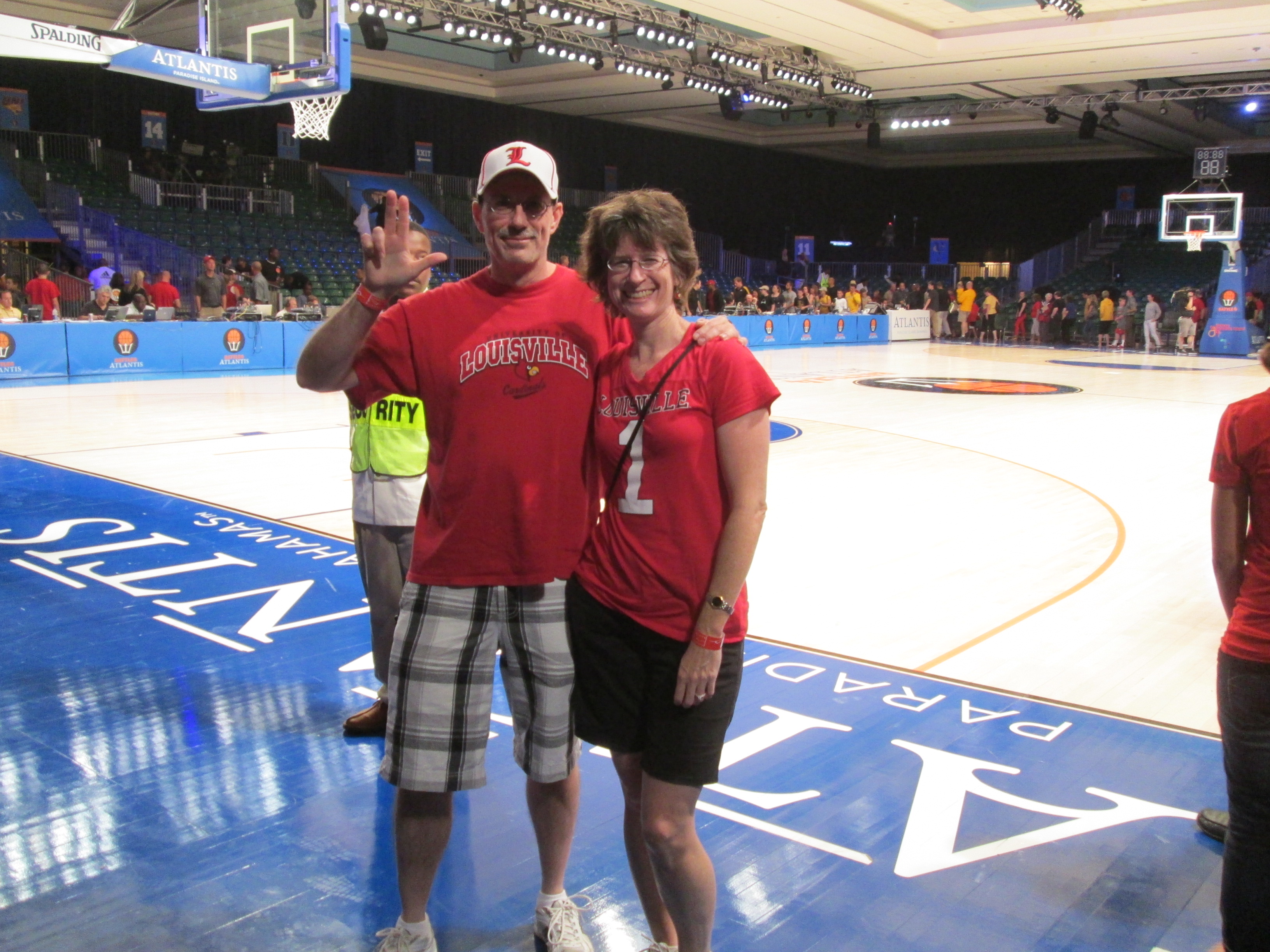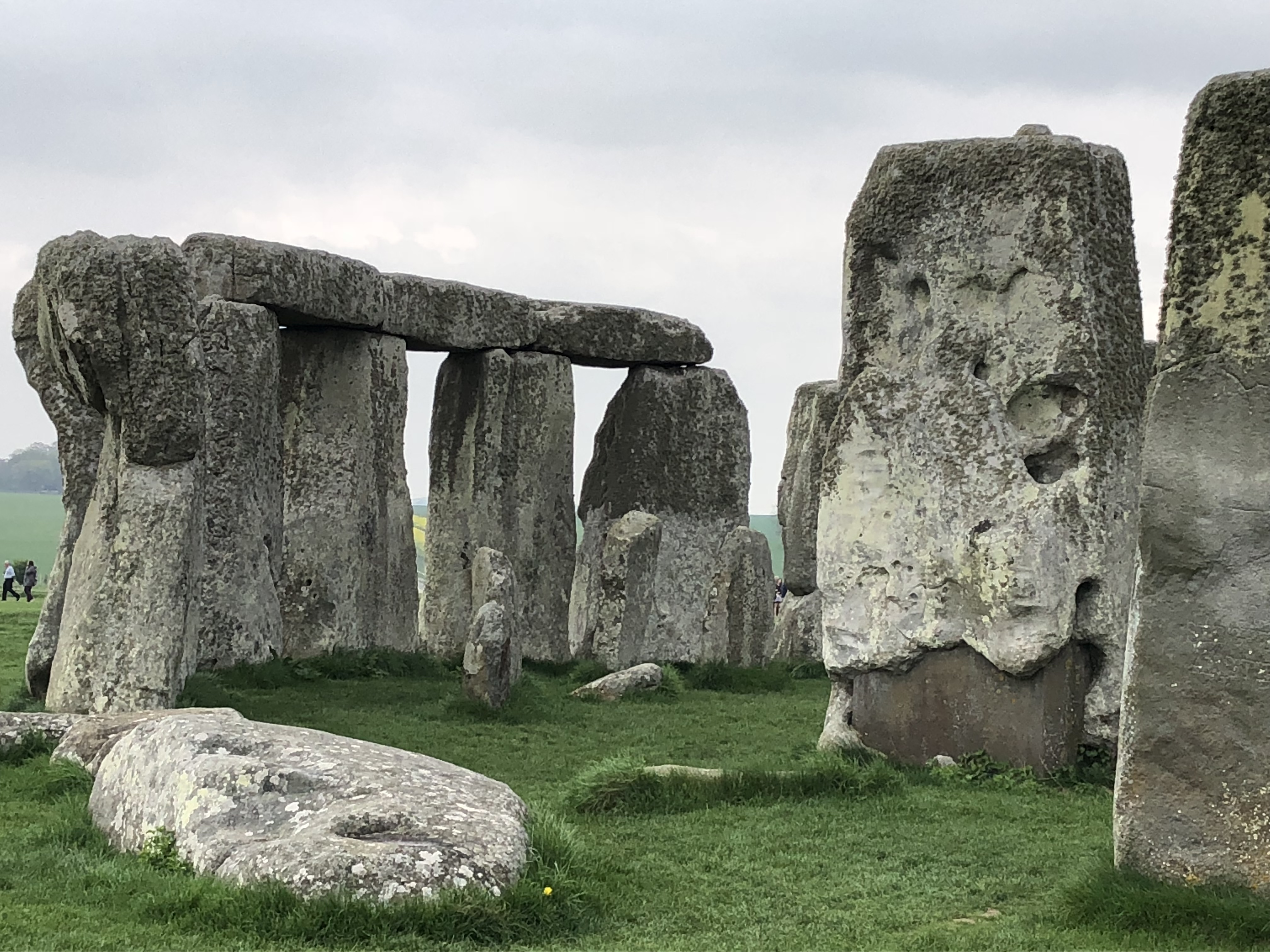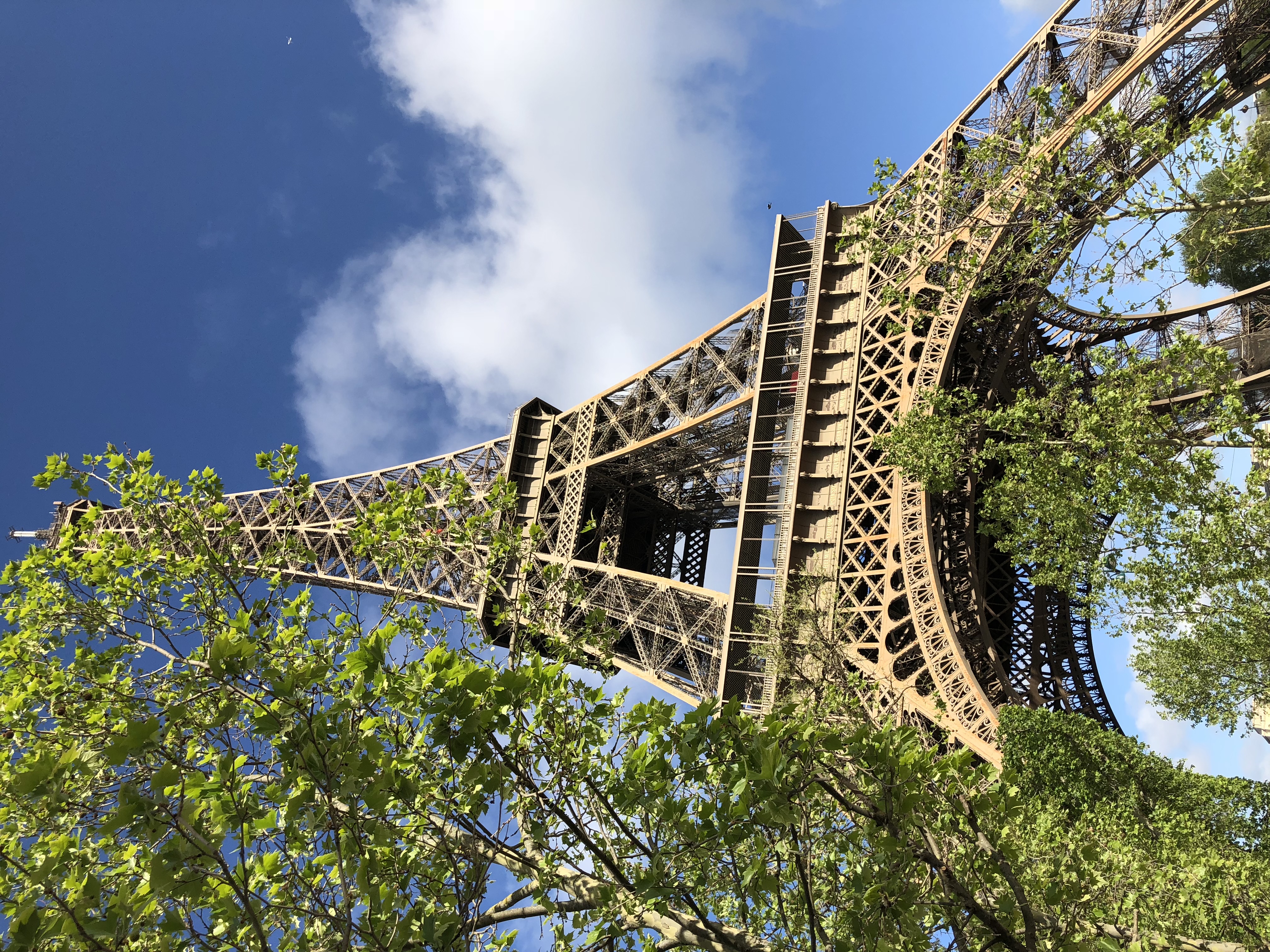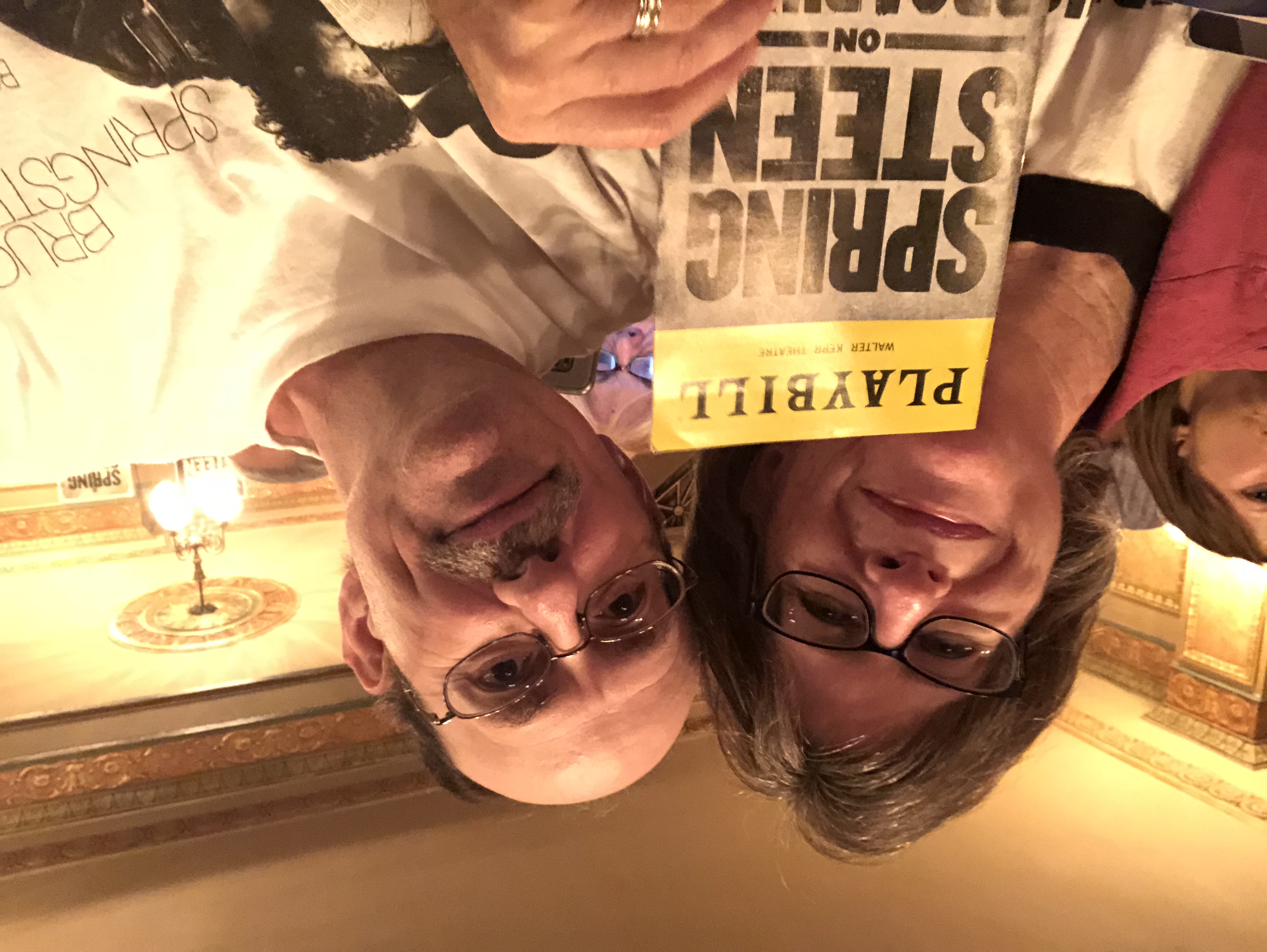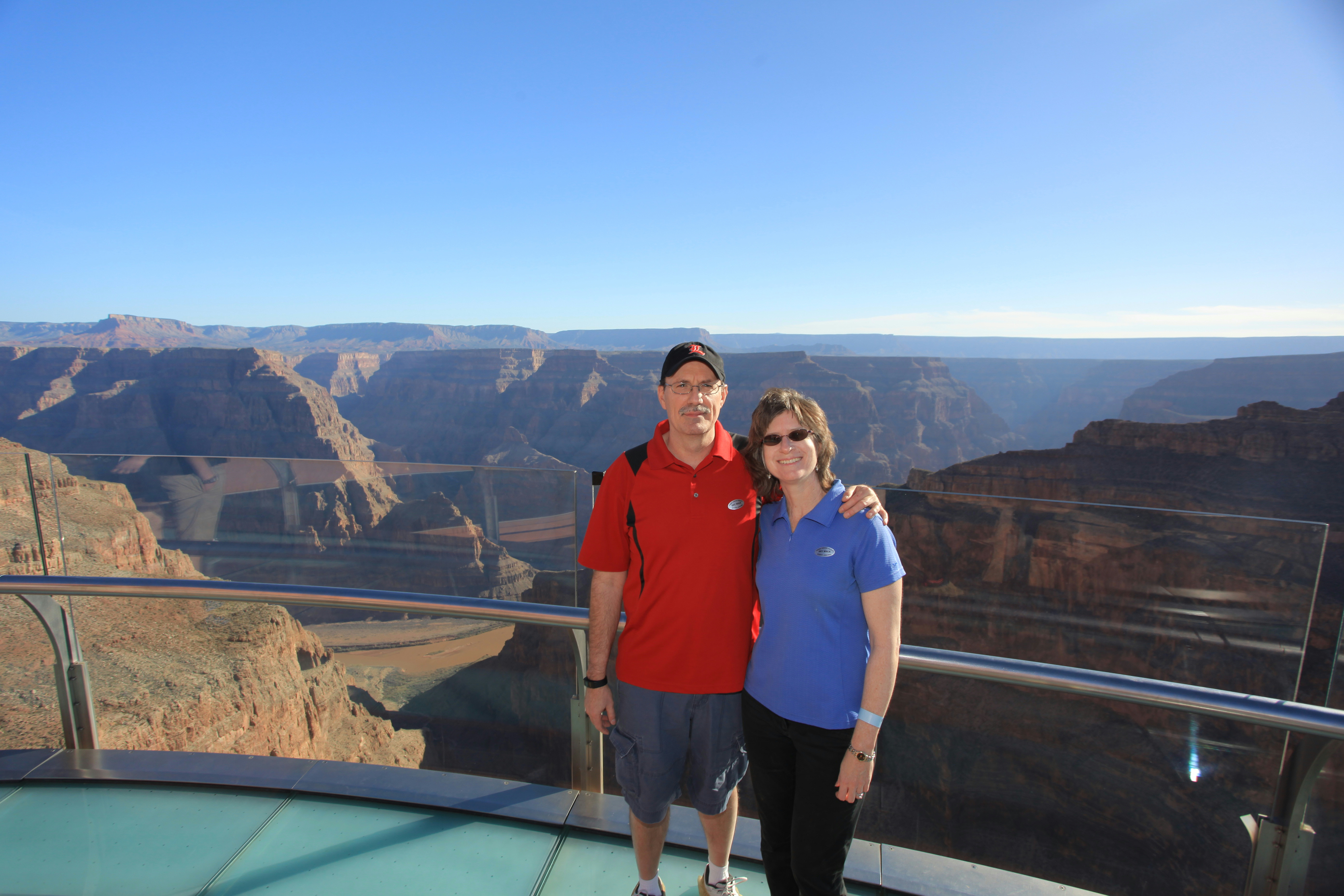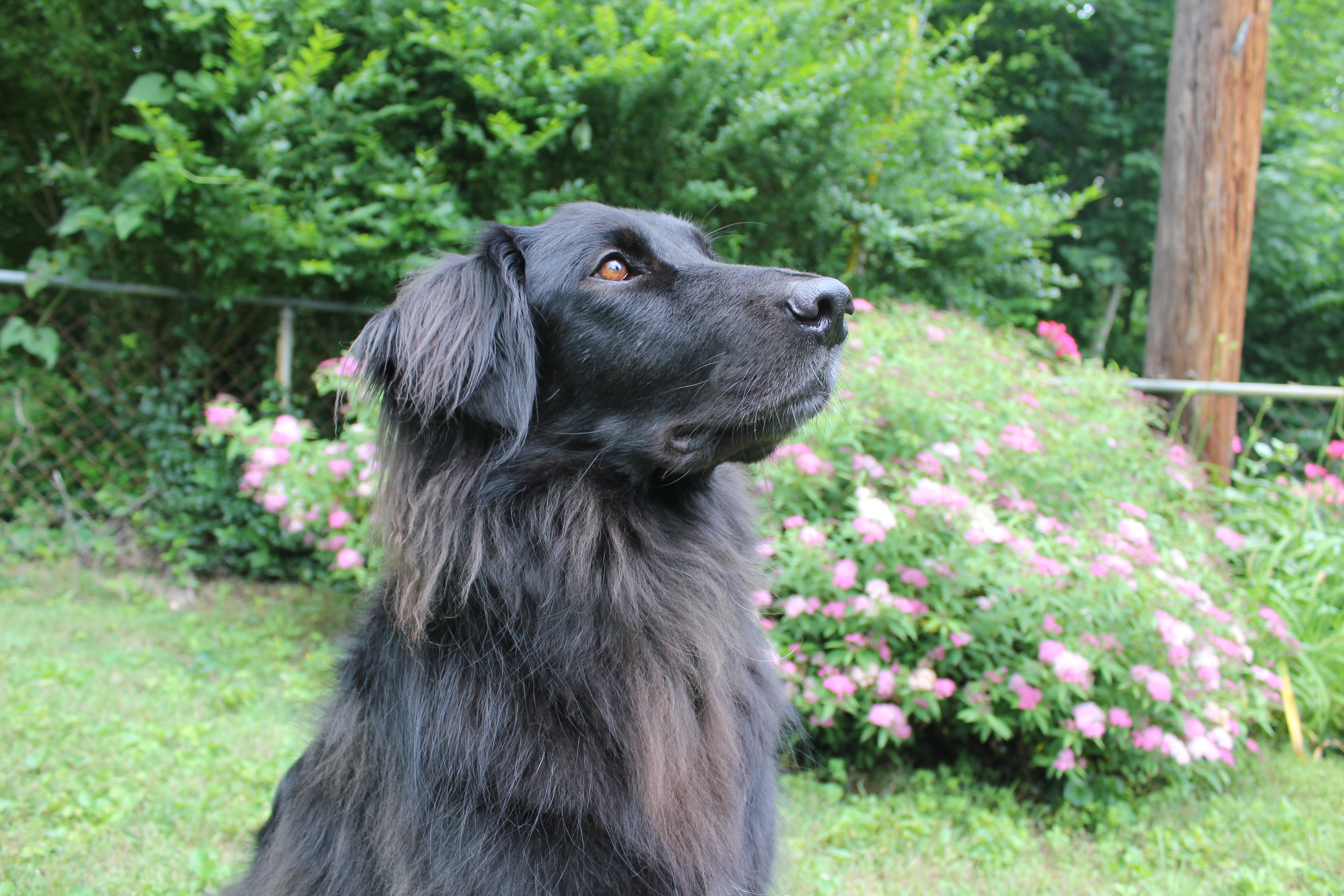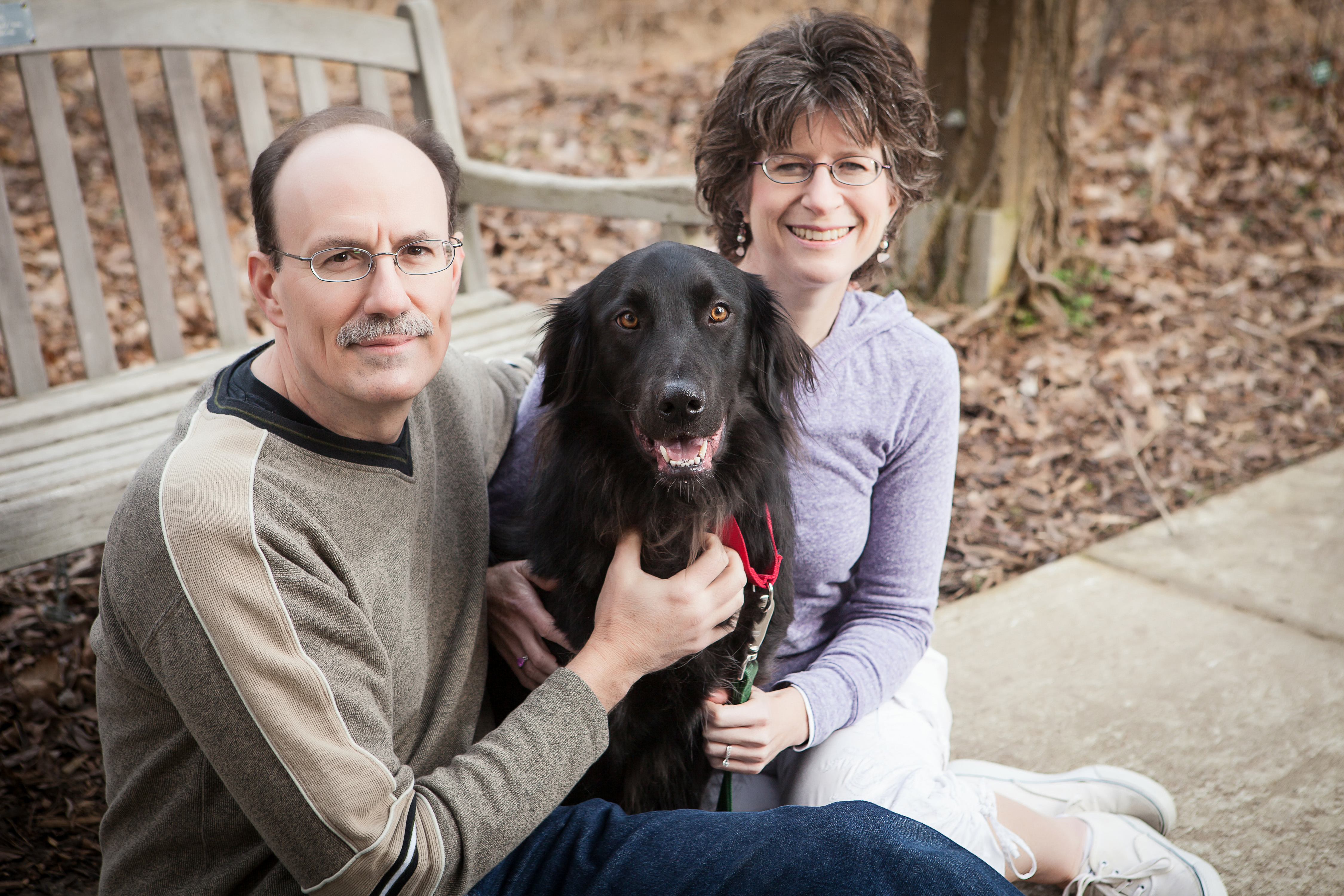 Testimonials
We've used Christine 4 separate time and she was awesome each time! If she did not know the answer - she worked until she found it out for us. No stone was left unturned.
Stacey and Ron H.
Christine's professionalism gets the job done.
Judy M.
Christine really listens. She listened to exactly what we were looking for in buying a house and was patient with us on all our needs. She also sold our existing house and was very honest and upfront with us on what needed to be done to sell our house. With her guidance, the 3rd person that inquired about the house bought it! We have been in our new house 18 months now and couldn't be happier. She has become a trusted friend and I have referred several friends and family members to her!
Judy S.
Christine is attentive and caring. When visiting potential houses, she sees and points out potential hazards as well as great things about the house. We were very happy with our experience and have already recommended her to a few family members.
Erica F.
Through all the different events that took place (expecially COVID-19), Christine never failed to communicate what was going on. She was very professional, informative, all her responses were in a very timely manner. It was a great experience!
Tucker F.
Christine is a *delight* to work with. She's extremely knowledgeable, dedicated, tech-savvy, and unflappable. An exceptional project manager, she's on top of every step of the process. During what could be a stressful experience, Christine is calm and steady. And, for the icing on the cake, she has a great sense of humor.
Susan F.
Christine is amazing. She was incredibly helpful and walked me through everything as many times as I needed, and she answered many questions that were probably outside of her normal job description. She worked really hard for me and stayed calm, cool, and collected the entire time. I have now worked with Christine on both the buying and the selling side, and I could not have asked for a better realtor experience.
Quinn H.
What made working with Christine "GREAT" was that from the first meeting with us, she listened to our concerns before making recommendations about so many things involved in selling our Mom's house. Her patience with all our questions felt more like a family member who had our best interests at heart. We felt we could totally rely on her experience; we were never disappointed or felt pressured in any way. If we could give "5 STARS" for Christine, we would.
Judy C.
GREATER LOUISVILLE
Featured Communities

What's My Home Worth

About Me

Send a Message